MultiReal centre for studies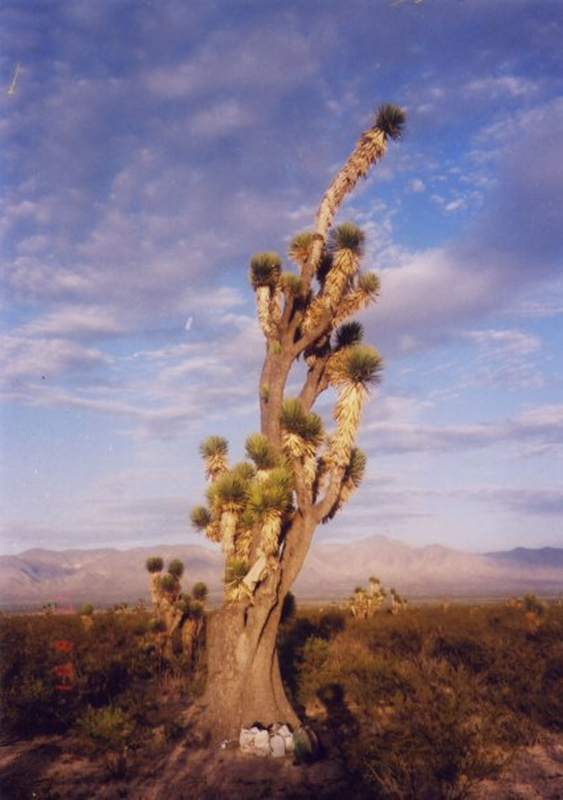 organizes retreats of purification and transformation in the holy Wirikuta desert of Mexico. Down in this page a typical retreat program is shown, but different types of personalized Ceremonies may be arranged, shorter or even longer retreats, with focus on your needs and intentions.
Special experience with depression, addictions, creativity development, separations, mourn, healing processes and growth period. CONTACT LINE -> rodelpho@gmail.com
SOME FEEDBACKS from past ceremonies and retreats:
Thomas Haarseth Christensen from Norway more than ten years after the Ceremony with Rodolfo, wrote: "it has been the best day of my life"
Paolo Ielapi, Italy: "A great experience, where I felt at ease... a journey inside myself guided with attention, serenity, safety and confidence... all accompanied by good humour! Thank You Rodolfo!"
Rebecca Hayden, Canada: "I had a very enjoyable and unique healing experience with Rodolfo in Real de Catorce Mexico. He greeted me with warmth and kindness and ensured that I was comfortable and guided throughout my stay. He accommodated my schedule and customized the retreat for my needs. The surroundings were beautiful and Rodolfo has many varied methods of healing that worked on different levels and provided an overall experience of well being that I will cherish. He approached our time together with humour and caring and I will always be grateful for the time I spent in this extraordinary place and in the company of such a wonderful person. "
José Maria Calvo, Costa Rica: "This year I decided to have an enriching and cleansing experience for my birthday. Researching I found San Luis Potosí and the ancestral ceremonies with Peyote. I took the decision to have a ceremony, nevertheless I wanted something professional, to have an experience of life more than just experimentation. Then I have to say that the ceremony with Rodolfo has been one of the more beautiful and important journey of my life, a super recommended experience for any walker of the LIGHT. Rodolfo has a lot of experience and a unique charisma , is a poet of life who guides you and maximizes the experience. The fire, the desert, the sounds of the North of Mexico mix up and convert into teachers, truthfully I am thankful with Rodolfo to give me this opportunity. Wirikuta desert is one of these places to know once in a lifetime, y what best than doing with a guide so nice as Rodolfo. Super recommended friends, to live, to grow, to learn."
Francesco Orazzini: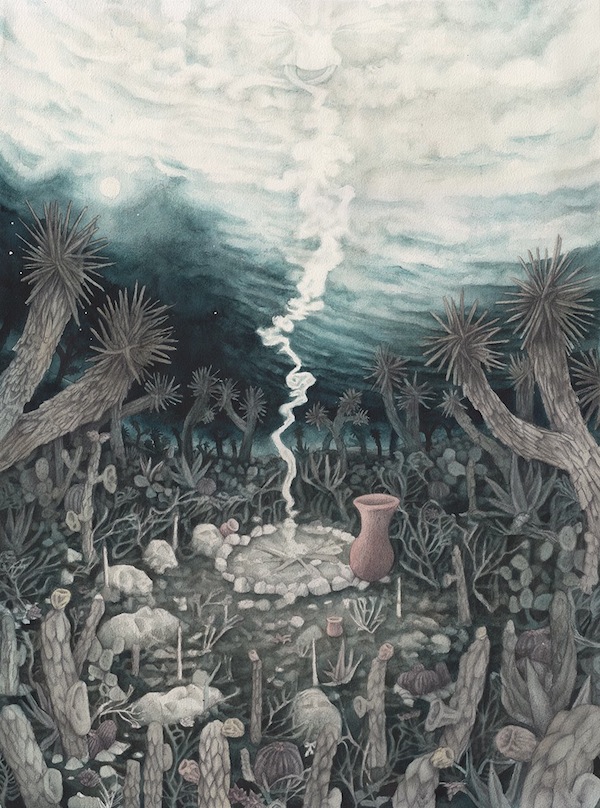 I am not at war anymore
but should I be
I figth in other fronts
[Francesco Orazzini]

TYPICAL 5 DAYS RETREAT PROGRAM
we organize also Ceremonies of one night only, ask for details

Day 1: Arrival - accomodation - Opening Meeting with explanations, Q&A, Pranayama Breathwork by the evening
Day 2: Pilgrimage to Cerro (mount) Quemado (10000 ft asl) to tune up the Intention and then have a holy ritual at the Ceremonial Site
Day 3: in the morning it could be done a Kambó session, if requested, then going down to the desert in the heart of Wirikuta
Night: Fire Ceremony (if the weather will not permit to stay outside the Ceremony will be held in a house)
Day 4: morning: desert wandering, then coming back to town - chillout
Day 5: Closing meeting to share the Vision - Departure
The retreat will be guided by Reverend Rodolfo de Matteis, aka Akon Ening, Bwiti initiate
Participants have to bring their own warm clothes, wind-breaker jacket, a blanket, hat, gloves, boots and a yoga mat.
MultiReal centre for studies reserves right to admission.
| | | |
| --- | --- | --- |
| info & reservations | | |
PHOTOS
FROM CERRO QUEMADO: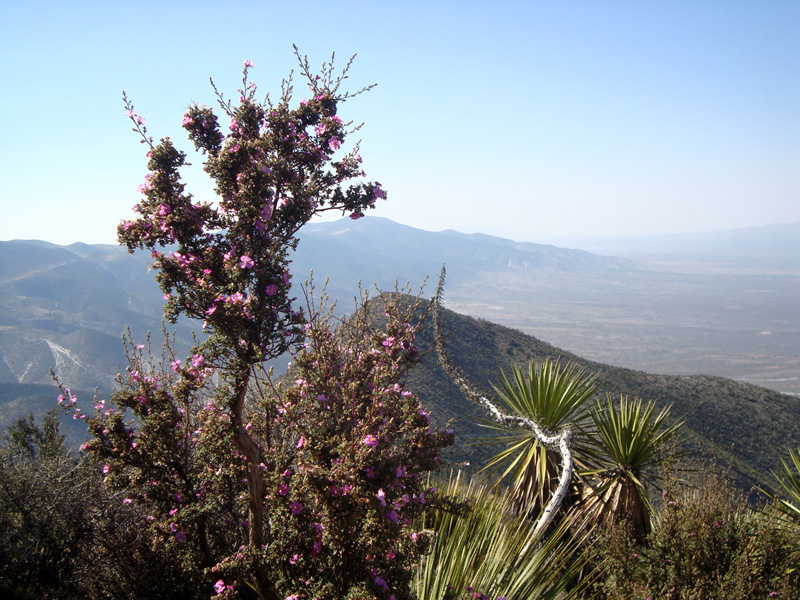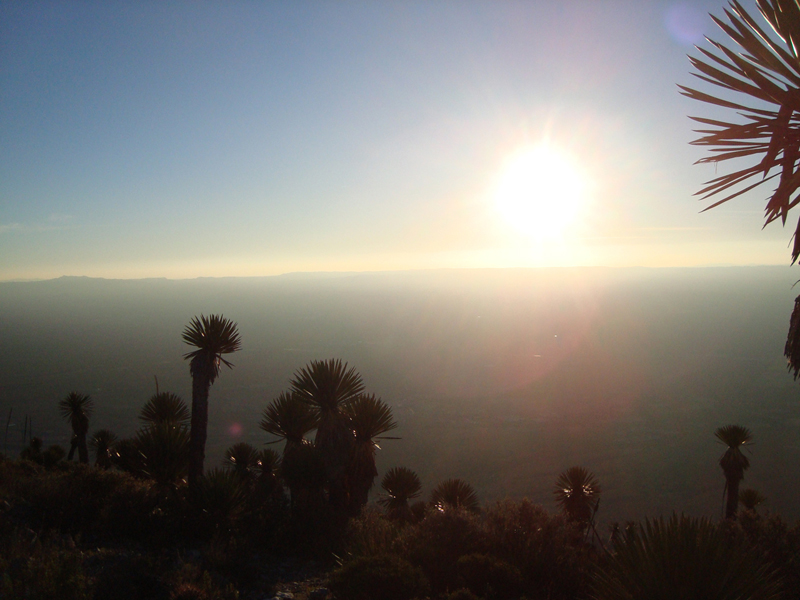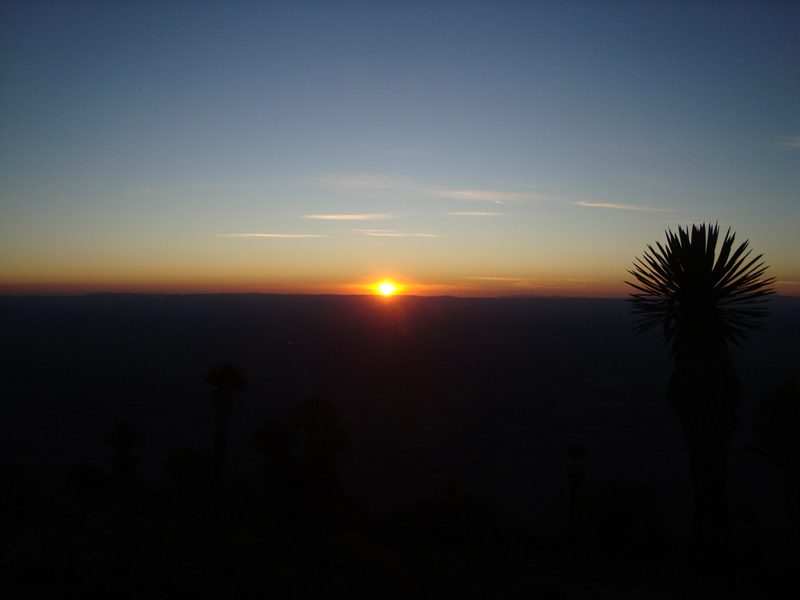 IN WIRIKUTA DESERT: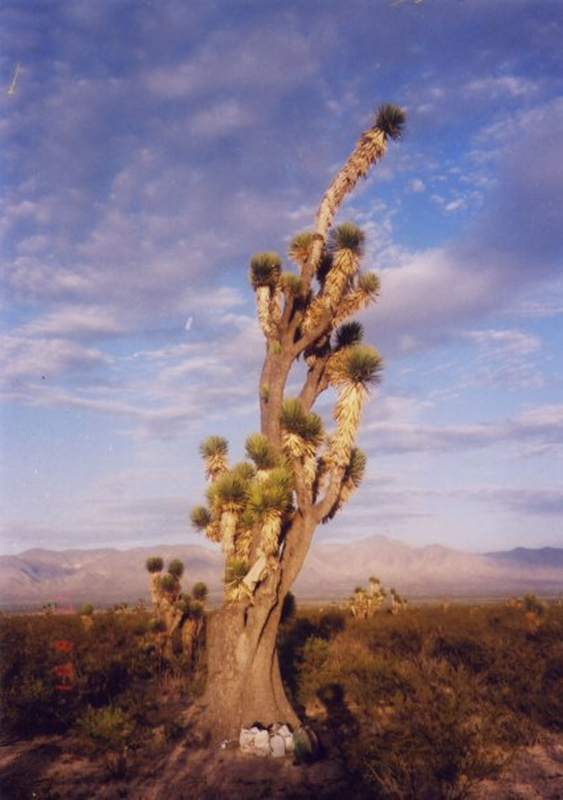 photo taken by Thomas Haarseth Christensen, during a Ceremony guided by Rodolfo in 2001
more than ten years later Thomas wrote: "it has been the best day of my life"
_______________________________


    
foto taken by Francesco Orazzini at the conclusion of nightlong Ceremony for the Winter Solstice 2015
FROM REAL DE CATORCE: